About us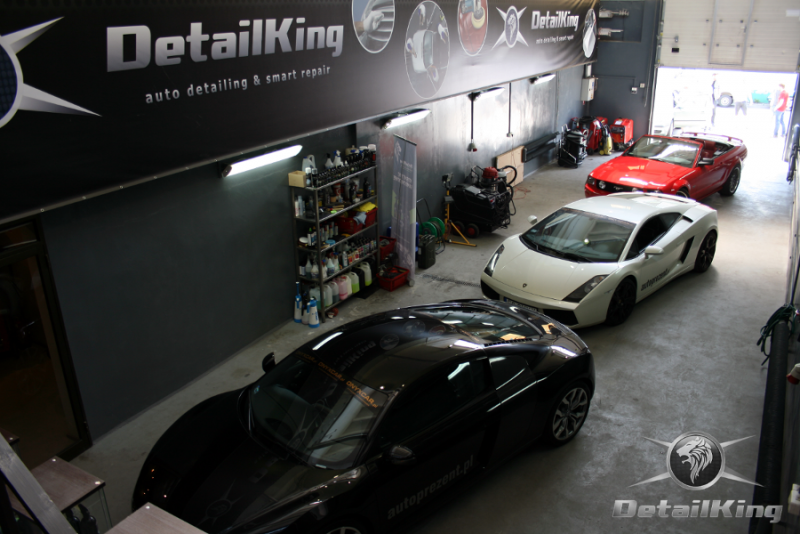 Cars and any treatments related to their cosmetics is our passion. Thanks to the experience, professional customer service and care for the highest quality of services, our company is constantly expanding the number of satisfied customers.
Innovation, continuous search for the optimal solutions policy and active development has resulted in the brand Detailking, which since 2008 has been developing on the European market a chain of steam, stationary car wash and mobile units providing outstanding services. We are also the exclusive importer of steam generators of Italian company Menikini in Central and Eastern Europe and we offer complete professional and industrial vacuum cleaners, ozon generators, car cosmetics and chemicals.
The use of wide base of hardware and the numerous inquiries of our clients have allowed us in 2010 to break away from the label strictly automotive company and expand on cleaning services. Since that time, responding to customer needs and market dynamics, to date we introduce further new in this regards. Today, we deal no longer with only auto cosmetics and cleaning, but also specialized work in the field of ozonation and disinfection, cleaning in a variety of industries, catering, hospitality and health care.
The group of customers, which serve as part of our business are both individuals, small businesses as well as large corporations and institutions that rely on our experience and capabilities.
Our advantage over our competition is using the method of cleaning and disinfection with dry steam, qualified staff and continuous development and the simultaneous introduction of new technology to solve new challenges.
Despite such a broad spectrum of activity in the spirit we are still big fans of the automotive industry, which is reflected in our extensive range of professional services related to auto detailing and Smart Repair, which are designed to renew and protect any vehicle, regardless of age, price and quantity of kilometers.
We encourage you to cooperate with us and create your own business. You can start a mobile car wash, auto detailing facility, distribution point and many other options to achive success in this growing market. Contact us today and become our partner.
Detailking Team